Powerful features for your e-commerce site
"Concept Design", "Professional Support", "Cloud Infrastructure", "Mobile App" and many more features are here!
We offer a complete portfolio of professional ecommerce services encompassing ecommerce consulting, design, implementation, systems integration, hosting and support services to aid the delivery of world-class ecommerce solutions.
Powerful E-commerce Features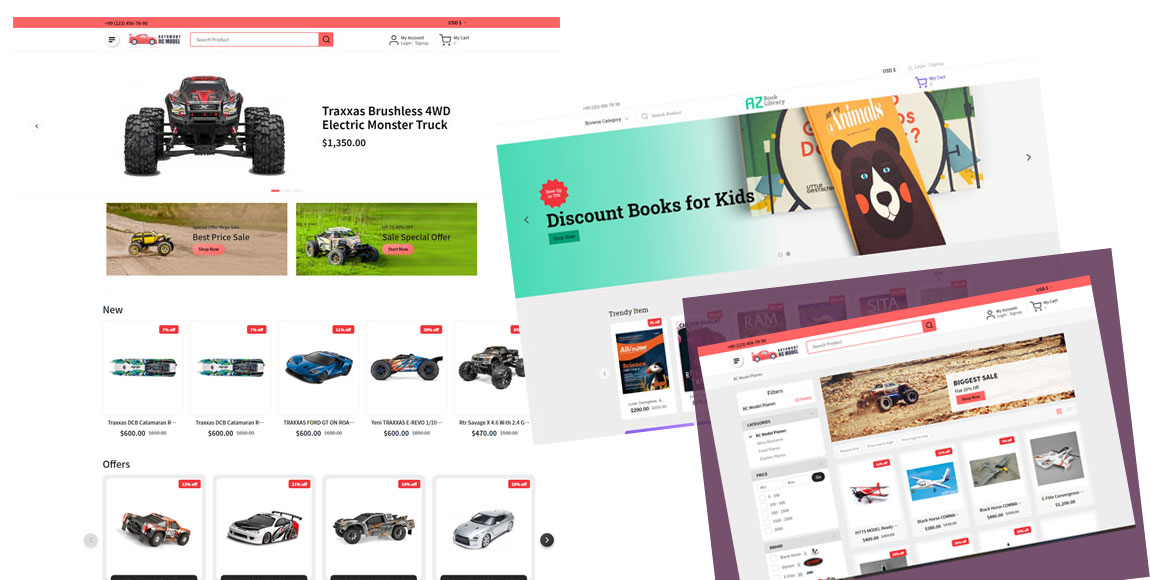 FULL SERVICES
Domain Name Registration

SSL Certificates

Cloud Server

Hosting

Backup and Update
Professional Services
E-commerce Design & Integration

E-commerce Application

E-commerce Mobile Management

E-commerce Content Management Services
System Management
One Panel Management for Multi CMS or E-commerce

User Authorization

Multi Language and Currency
Basic Features
Detailed Filtration

Messaging Module

Product Comparison Module

E-mail Marketing

Payment System Integrations

Social Media
Empower Your E-Commerce Business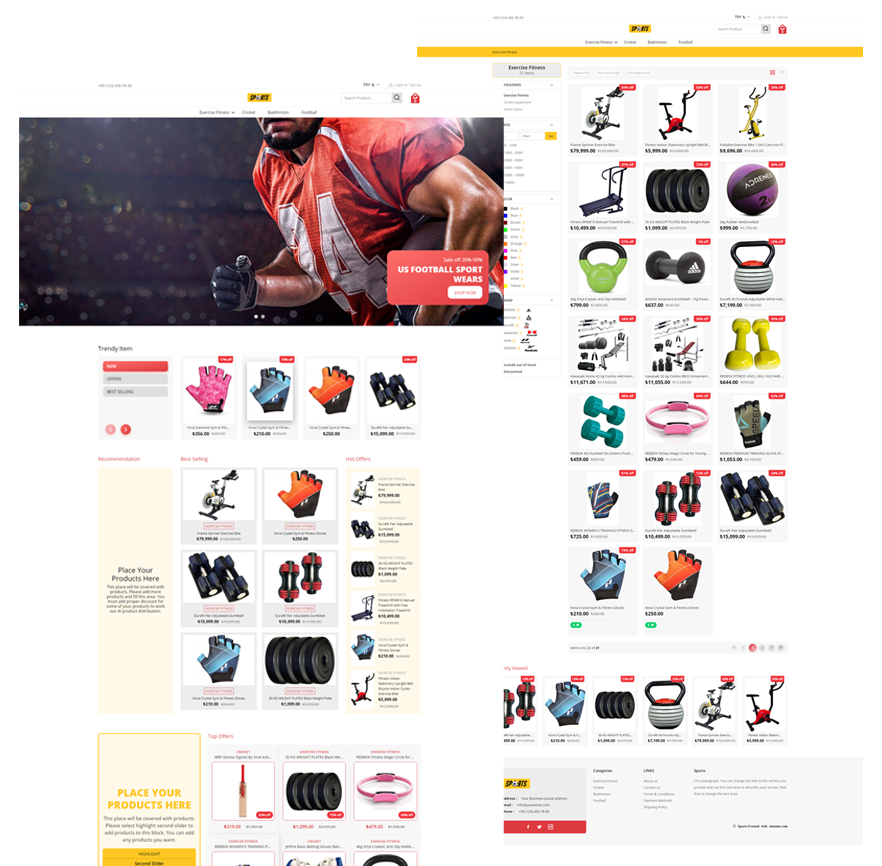 Fast
&
User Friendly
We create a consumer-friendly e-commerce website with easy navigation so that your consumer keeps coming back.
Our e-commerce website design is combined with the optimum mix of both standard and individual features to encourage your customers to buy.
User Interface Design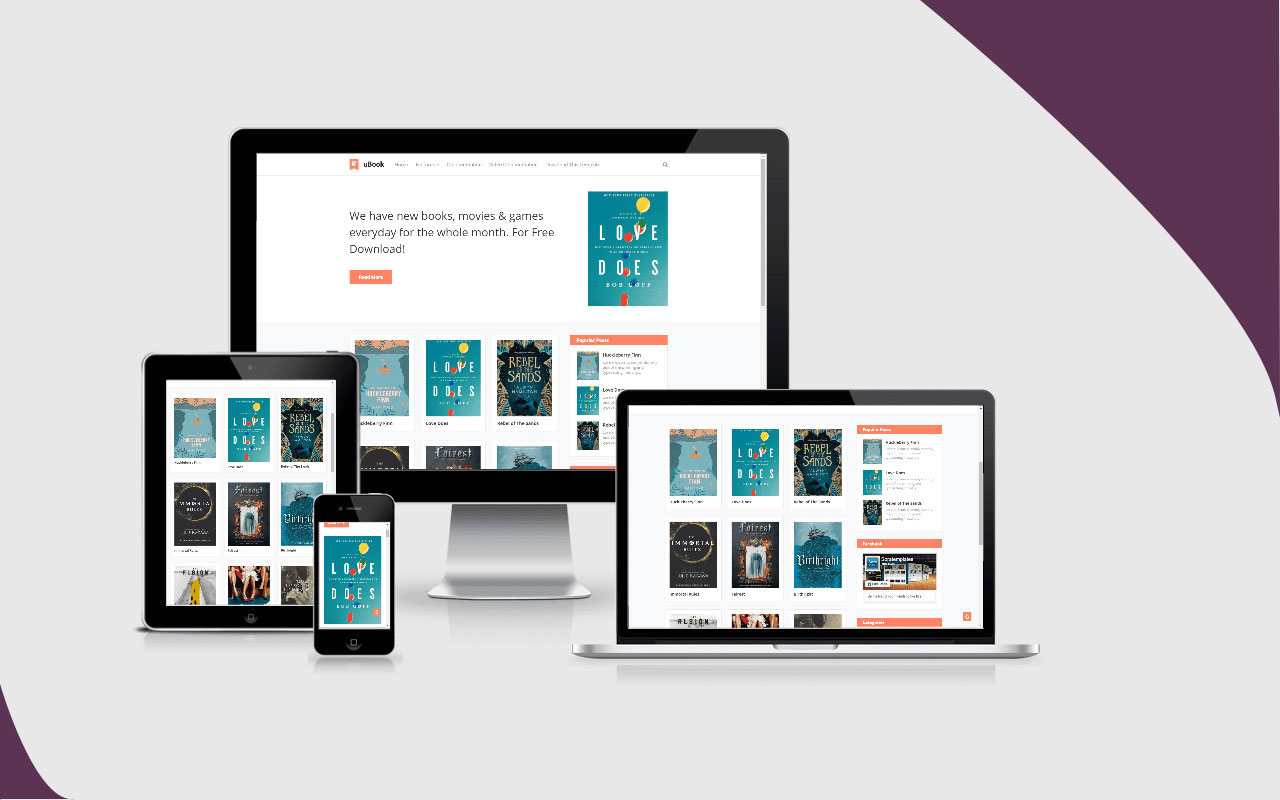 Marketplace Integration
Sell to more people eBay, Amazon and more

Category Mapping

Listing Configuration

Listing Management

Inventory synchronization

Order Management
Payment Gateways
Give customers more payment options

PayPal

SecurePay

Amazon Payments
Powerful Features
User Integrations

Product Variations

Logistic Integrations

Supplier Integrations

Banner & Slider Management

Multi Language & Currency Solutions
E-commerce Management Services
GET THE MULTIPLE E-COMMERCE SERVICES UNDER ONE ROOF
We can provide you a full service for your e-commerce projects including product-data entry, product and price update, photo-design editing together with your e-commerce sites. We assist businesses to achieve their business goals on time.
Content Management: A great content and image representations can influence your visitor and convert them to a customer.

Get your content requirements fulfilled with our experienced content writers being it rephrasing of existing content or writing unique and keyword enriched content for your products.

Product-Data Entry / Update: Outsource your product-data entry work to a qualified and quality-oriented team and save your business costs. We are ready for you to give a great assistance which comprises of modifying, uploading, adding and managing the regularity of your products.

We have a team which is well trained that can handle all the kind of e-commerce product upload services and requests which are made up our clients.

Photo - Design Editing: Infographics and eye-catching images can be easily influence the visitor's decision. We provide the image editings which your website requires. We have a team for banner designing, image editing, image retouching, image restoration, background removal, add watermark... that can boost your business and stop your visitors on your website.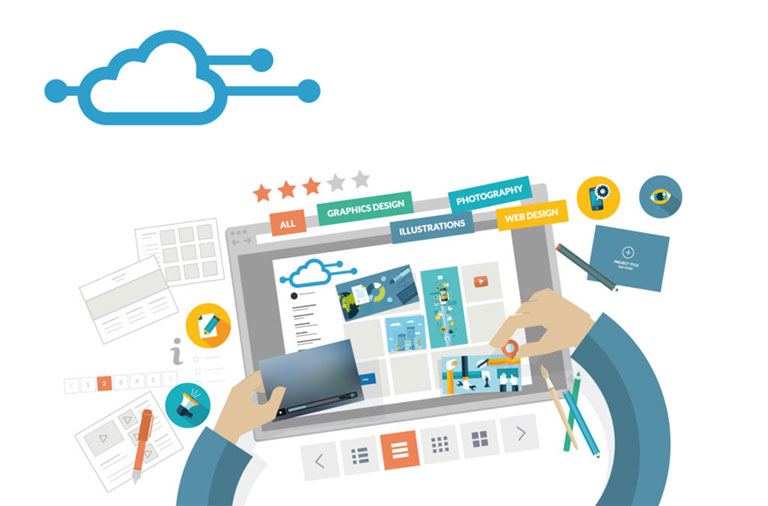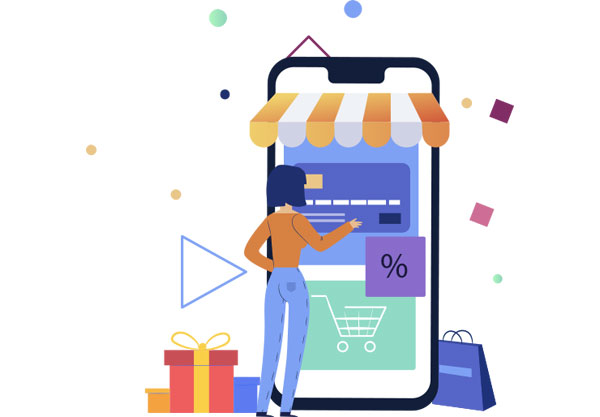 Mobile E-commerce Application
We are creating a consumer-friendly e-commerce mobile application with easy navigation so that your consumer stay connected with your business. 
Our e-commerce mobile application design is combined with the optimum mix of both standard and individual features to encourage your customers to buy.

Application for Android and iOS platforms.
Customization and individual player application settings.
Easy plug-in connection to foreign platforms.
Extend possibility of device notification, GPS.
Mobil app feeling graphic feedback.
Prefer product instead brand.
E-commerce Mobile Managament Panel
You can easily follow and manage all the necessary information about your virtual store from your iOS or Android device.

Easy Tracking. View, track and manage your priority tasks for the day on the Dashboard. New incoming orders, products to be shipped, messages from your members ...

Manage your product with your mobile device. Take photos of your products, upload, edit, or easily change the price.

Manage your order processes. View, process, track your incoming orders.

Ease of communication. With the messaging module, you can instantly view, reply, and review your message history from new visitors and customers browsing your e-commerce site.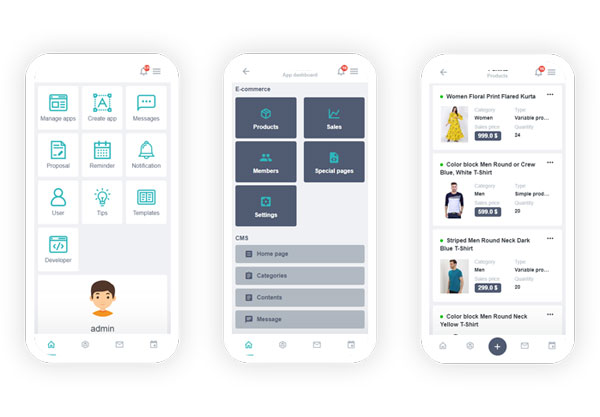 Full service for your e-commerce projects
We provide everything that you need to take your business idea live & turn it into a profitable and growing online business!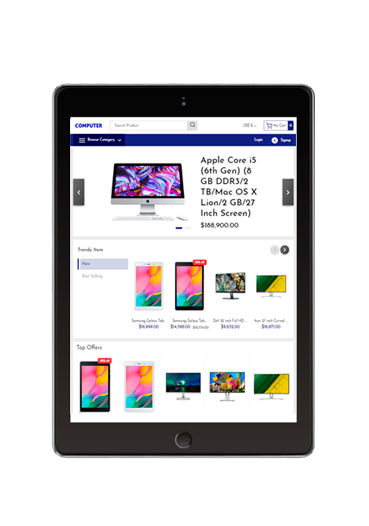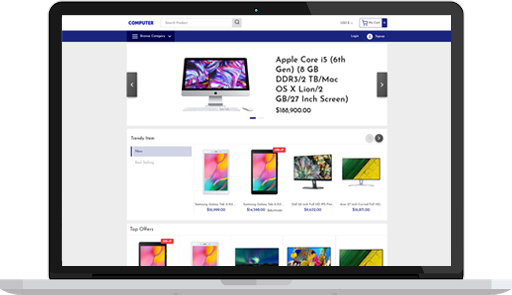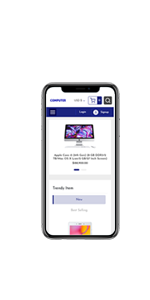 Full Services & Management
WE ARE HERE TO SUPPORT YOU ALONG THE WAY.




Our team has the e-commerce services experience to manage your unique requirements.

Branding / Logo Design

E-commerce Design & Integration

E-commerce App

E-commerce Mobile Management App

Product Data Entry

Design - Image Editing

Product Descriptions

Domain, hosting, SSL, e-mail, server security, payment methods, backup service ...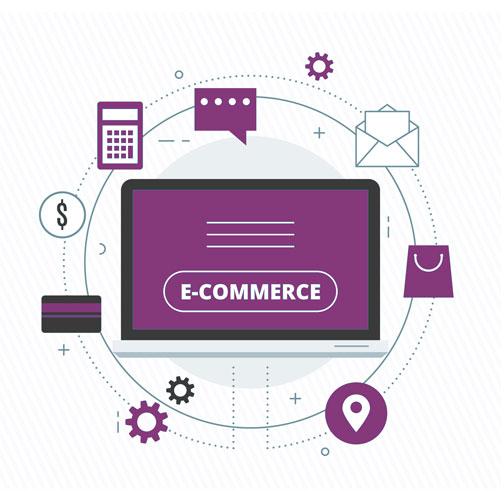 Multichannel Selling with Marketplace Integrations
Multichannel selling is an efficient step to build an authoritative & progressive business! Explore the most prominent marketplaces from all around the world to expand your business.

List Your Products on all popular marketplaces such as Amazon and Ebay. Our integration services enable you to do following things.

Listing Configuration: You can define any combination based on many other parameters like brands, price ranges, shipping time etc.

Category Mapping: A one-time process through which you map your categories to different marketplaces, so you can automate your entire listing process. 

Listing management: While auto-list allows items into your marketplaces, you can control these auto-listing process, delete, change and even change list price and inventory from within the software.

Inventory Synchronization: As and when you receive and fill orders, your product inventory is updated on all marketplaces where your products are listed in real-time, so you never have to cancel an order due to product shortage.

Order Management: Our marketplace integration services automate and aggregate all orders from across all your marketplaces that enable you to easily view and manage all orders in a single interface.